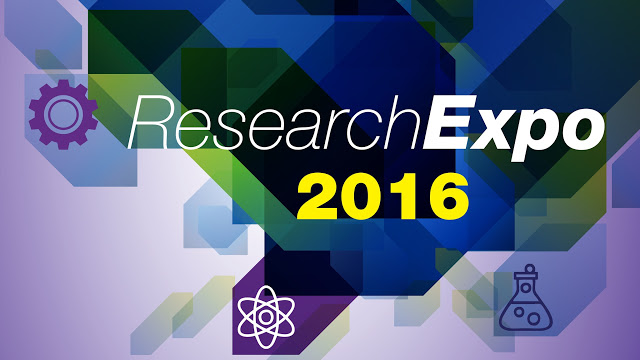 http://engineering.nyu.edu/events/2016/04/27/2016-nyu-tandon-school-engineering-research-expo
The highly interactive expo will showcase dozens of the most promising and exciting research projects from every academic department, as well as exhibits from the school's Center for K-12 STEM Education, which is dedicated to boosting science, technology, engineering, and math education in New York City's public schools.
NYU Dean of Engineering Katepalli R. Sreenivasan will welcome the public to the event to view the results of the school's undergraduate, graduate, and faculty research. "This is an opportunity to show the scope and importance of our work, especially to young visitors who might not have considered a career in a STEM discipline," he said. "Engineers and applied scientists develop practical solutions for critical problems faced by society, and our hope is that the work demonstrated at the Research Expo will light a spark of interest in students to become future generations of creative inventors, innovators, and technology entrepreneurs."
Vikram Kapila, a professor of mechanical and aerospace engineering and one of the organizers of the event added, "The Research Expo will be eye-opening and enjoyable for everyone, from the most seasoned technologists to the youngest visitors. From robotics, to augmented reality, to the latest in bioengineering, the Research Expo will demonstrate just how many incredible developments are taking place right here in Downtown Brooklyn at the NYU Tandon School of Engineering."
Join the conversation online at #tandonexpo
When: April 27, 2016, from 1:00 – 4:00 pm (General Public Viewing Period)
Register: The expo is free and open to the public. Please register athttp://tandonexpo2016.eventbrite.com for updates and reminders.
Volunteers: Opprotunities are available, please contact jason.wiker@nyu.edu