////////////////////////////////////////////////////////////////////////////////////////////////////////////////////////////////////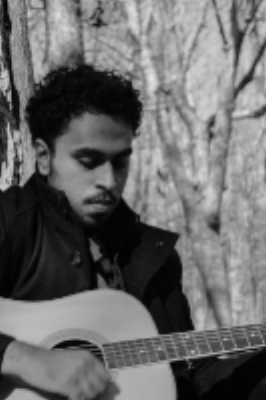 Mayukh Goswami is an artist living in New York, currently studying in New York University. Working in the nebulous multi faceted cloud of art and technology, I'm trying to conceptualize new narrative forms and visual crafts.
Parth Darji
Joseph Xin
慎方 鄭 Shen Fang Cheng [Sam]
Shen-Fang Cheng is currently completing a Masters of Science degree at New York University Polytechnic School of Engineering with an expected graduation of May 2016, focusing specifically in Augmented and Virtual Reality. He is passionate about using this technologies to re-introduce the human element into daily life. Shen-Fang is in charge of project and software implementation at the Mobile Augmented Reality Lab. His research includes Gaming, Advertising, Education, Medicine and industry applications. In the summer of 2015, Shen-Fang will be a Software and Electronic developer intern at Vuzix–developing smart glass technology.
////////////////////////////////////////////////////////////////////////////////////////////////////////////////////////////////////