Mark Skwarek is an artist working to bridge the gap between virtual and physical world with augmented reality. His art explores the translation our everyday digital experience into the physical world using mobile augmented reality.  Skwarek earned his M.F.A. from Rhode Island School of Design's Digital Media Department. He is full time faculty at New York University's School of Engineering, the CEO of
Semblance Augmented Reality
and the director of
NYU's Mobile Augmented Reality Lab
. He teaches 3D Graphics and the Augmented Reality Grad Class. He organized the augmented reality artist group
manifest.AR
, the
arOCCUPYWALLSTREET
movement, and organized
We AR in MoMA
. Skwarek's practice is also largely based in art activism with emerging technologies. He has a long record of international augmented reality work, ranging from 
"erasing" the DMZ battlements between North and South Korea
 (a piece he did on site), to the 
virtual elimination of the barricades between Palestine and Israel
, at the Gaza Strip. He has created political work and symbols in a variety of locations across the United States, including pieces at Wall St.,  U.S. Mexico Border and the White House to name a few. His artwork has been written about by the New York Times, Art in America, Boing Boing, WIRED, the Boston Globe, The Huffington Post, NPR, BBC, the Discovery Channel, Leonardo, and Creative Capital. Skwarek has exhibited in various venues, including: the Institute of Contemporary Art, Boston; ISEA; Dumbo Arts Festival, UCLA Digital Grad Gallery; the CyberArts Festival; the Sunshine International Art Museum, Beijing; and the Krannert Art Museum at the University of Illinois, FACT in Liverpool England, Siggraph 2013, The 2013 Augmented World Expo, The Corcoran Gallery of Art, Kasa Galeri, and Contemporary Istanbul.
////////////////////////////////////////////////////////////////////////////////////////////////////////////////////////////////////
Lead Researcher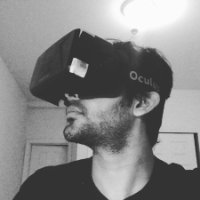 Parth Darji
Parth Darji
is a mixed reality enthusiast with over 5 years of experience in curating and programming mobile and desktop augmented reality and virtual reality applications. Throughout his career, Parth has worked in various domains like research, creative agencies, software service and arts. He has published seven applications to the Android and iOS app stores. Parth is a co-founder of a mixed reality startup (stealth mode, for now). His interests include computer vision, gestural interfaces and wearable technologies. Most of his time is spent programming software solutions, but he also likes to create art works which critique popular culture, societal norms and contemporary games. Parth likes to spend his free time playing basketball, reading books, innovating solutions to add value to current products.
Staff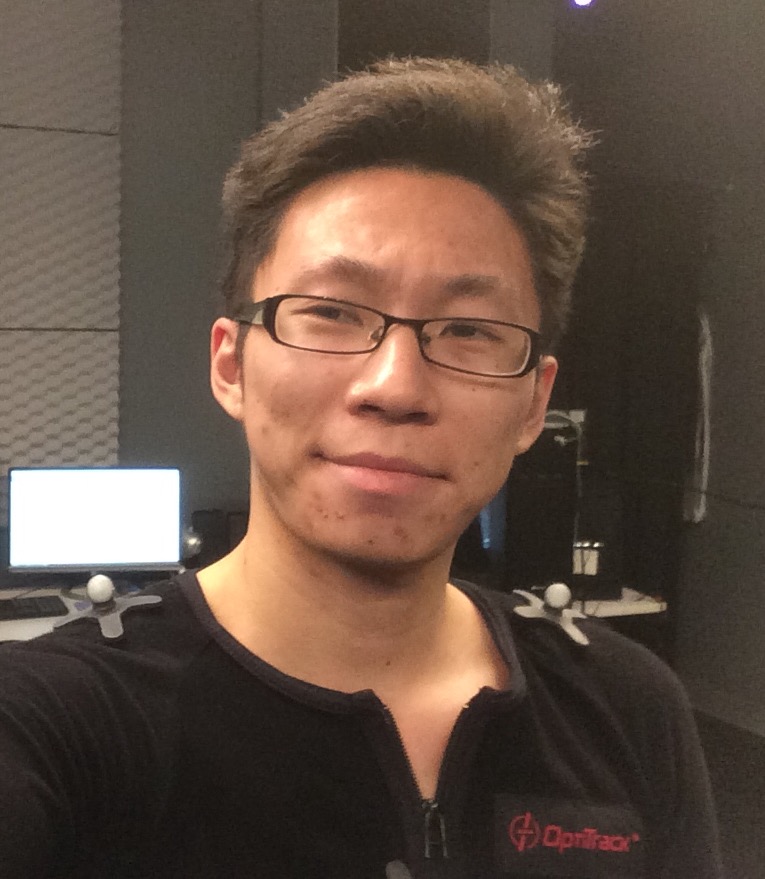 Joseph Xin
Joseph Xin is a recent graduate of NYU Tandon School of Engineering IDM
program. In his time as a student he has worked on several projects that involve
3D animation of varying extents. Such projects include collaborations with CSAW
and the Metropolitan Museum of Art. Not only has he developed skills in hand
animation but has expressed interest in motion capture technology prior
the installation of Motive Arena motion capture studio at Magnet. Since then
he was worked diligently to understand and utilize motion capture to the best of
his abilities. In addition he has contributed to creating a streamlined workflow
for new and incoming students interested in using motion capture with
3D animation.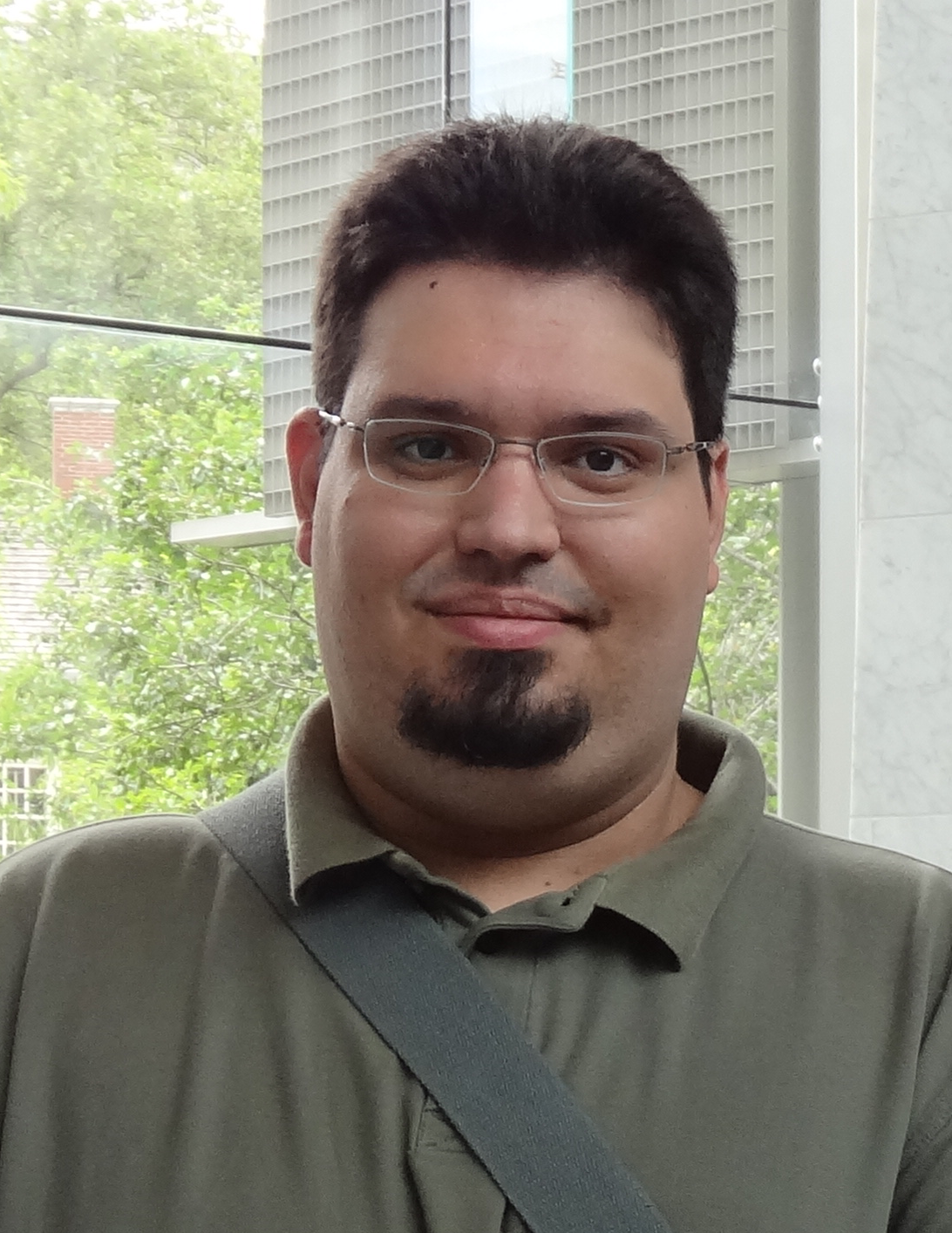 Alexandre
Pellitero
–
Rivero
Alexandre

Pellitero

–

Rivero
 is awarded the 2015 EU Research Grant and will join NYU's Mobile AR Lab as a Research Partner for the Fall 2015! Alexandre is a Telecommunications Engineer with a Masters in Telematics Engineering. He is currently a part time student in the IT PhD programme of the University of Vigo (Spain), focusing in Mobile Augmented Reality applications. Since 2010, he has been working at Gradiant (an R&D Center) as a researcher, participating in several Augmented Reality projects in the fields of automotive, industry, health and printed media. He is passionate about bringing Augmented Reality closer to the general public and he has been involved in the creation of authoring tools so non-technical people can also create new applications.

Matthew Conto
Matthew Conto
does things with low-fi VR headsets, urban game genres, and computers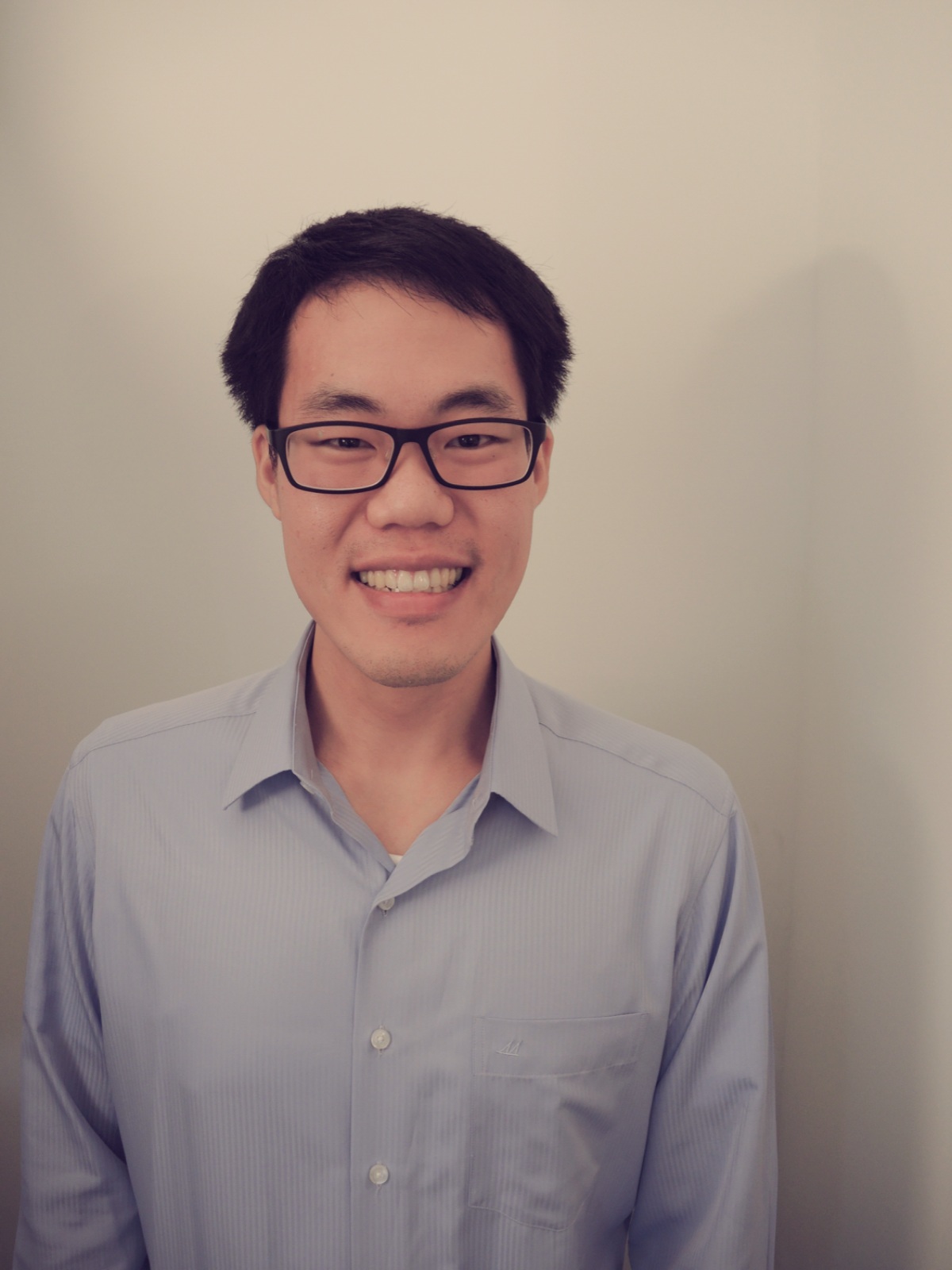 慎方 鄭 Shen Fang Cheng [Sam]
Shen-Fang Cheng is currently completing a Masters of Science degree at New York University Polytechnic School of Engineering with an expected graduation of May 2016, focusing specifically in Augmented and Virtual Reality. He is passionate about using this technologies to re-introduce the human element into daily life. Shen-Fang is in charge of project and software implementation at the Mobile Augmented Reality Lab. His research includes Gaming, Advertising, Education, Medicine and industry applications. In the summer of 2015, Shen-Fang will be a Software and Electronic developer intern at Vuzix–developing smart glass technology.
////////////////////////////////////////////////////////////////////////////////////////////////////////////////////////////////////
Lab Research Partners

Jeremy Bailey
Jeremy Bailey
is a Toronto based
Famous New Media Artist
. Recent projects include performances for Rhizome's Seven on Seven in New York, The Stedelijk Museum in Amsterdam and Tate Liverpool. Recent exhibitions include solo exhibitions at Transmediale in Berlin, and group exhibitions at Mediamatic in Amsterdam, Museums Quartier in Vienna and Balice Hertling in Paris. Recent commissions include projects for FACT in Liverpool, Turner Contemporary in Margate UK, and The New Museum in New York.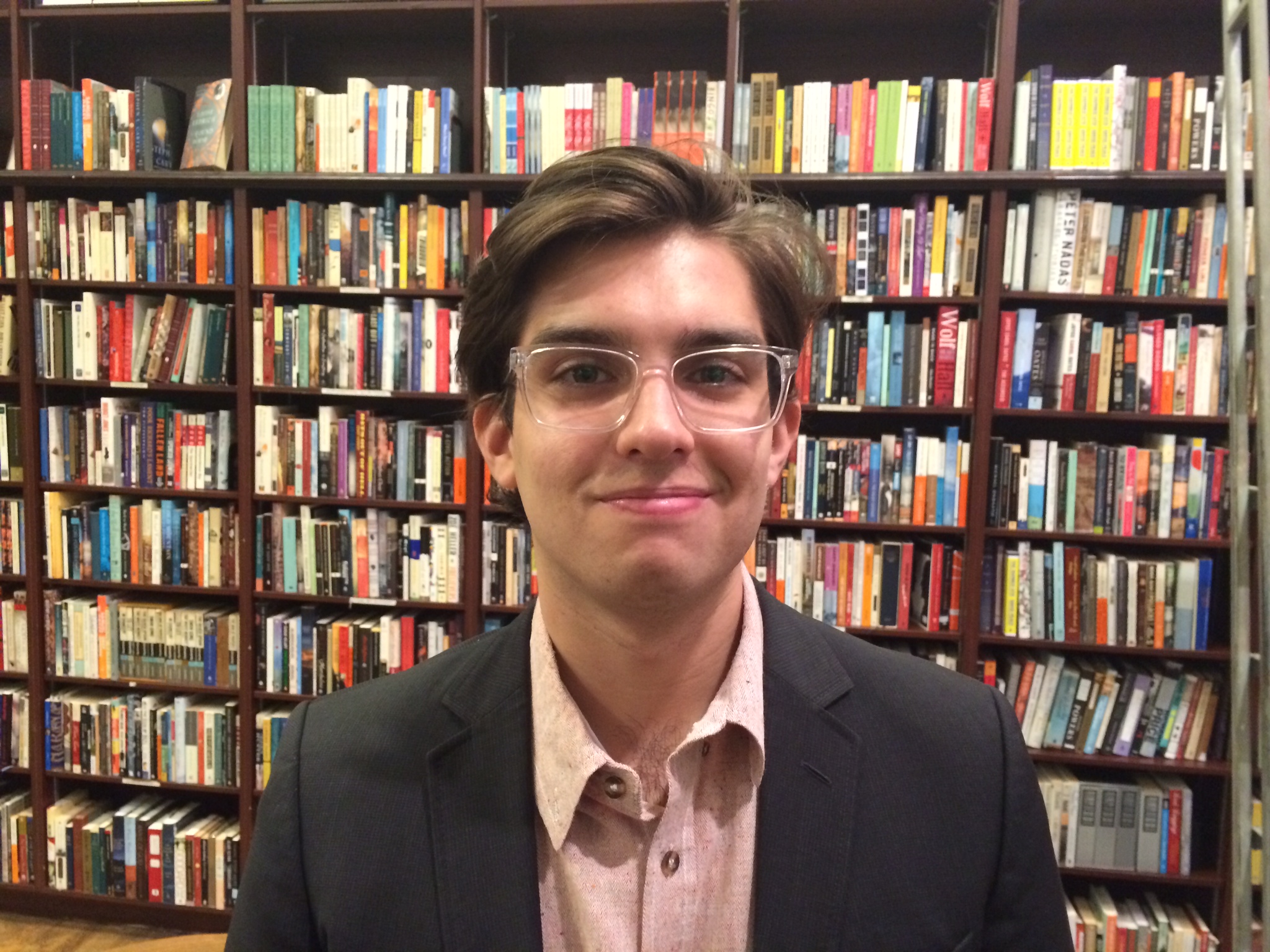 Brendan Scully
Brendan Scully is Managing Director at the NYC offices of Metaio, Inc., the world's leading Augmented Reality Company. He oversees Metaio's corporate accounts, strategic partnerships, and project development activities in North America.
At MAGNET, Scully is advising the Mobile AR Lab in best practices for AR application development and design. In his view, augmented reality demands that mobile developers consider the physical, political and social environments in which they deploy their applications. By taking a humanistic approach, he believes that AR applications can enhance, delight and inform human experience while avoiding situations of distraction, addiction or control.
Prior to 2010, Scully worked at Tiltfactor Lab, researching humanistic games and critical play.
Scully received a Bachelor of Science in Augmented Reality from Dartmouth College.
Contact: www.twitter.com/bscully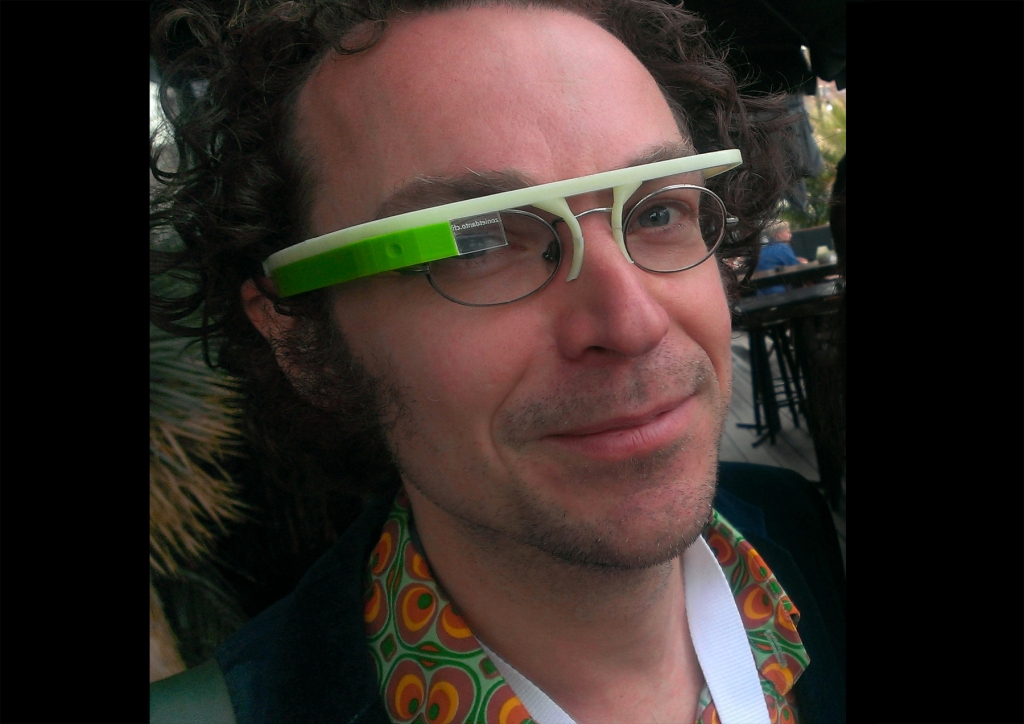 Sanders Veenhof
Sander Veenhof becomes the Mobile AR Lab @ NYU's 1st official RESEARCH PARTNER!  [part of the BXMC]
Sander Veenhof is one of the most influential artists/researchers to have ever worked with augmented reality. Veenhof's work has been  written about in the New York Times, shown by MoMA and as an official entry into Venice Biennale.  Among Veenhof's achievements was the"#1 Designer in the Netherlands" award which he received in 2013 from the Netherland's government.
////////////////////////////////////////////////////////////////////////////////////////////////////////////////////////////////////
Lab Advisers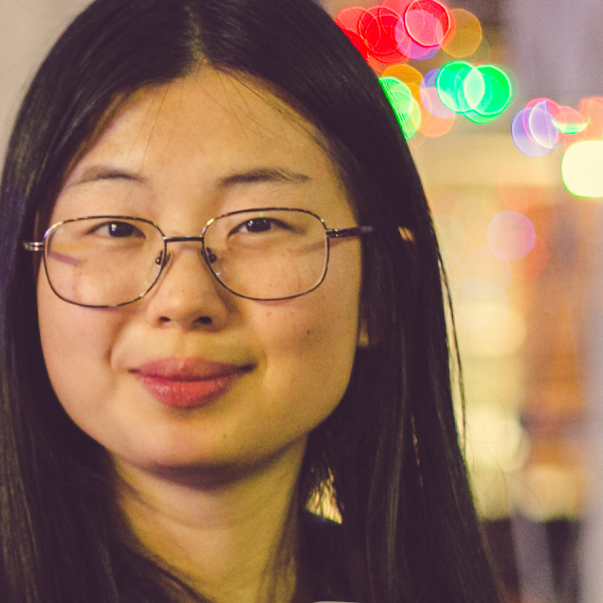 Ina Yosun Chang is a hacker with a penchant for making cool software (and sometimes hardware) in the field of augmented reality.  See
http://hacks.yosun.me