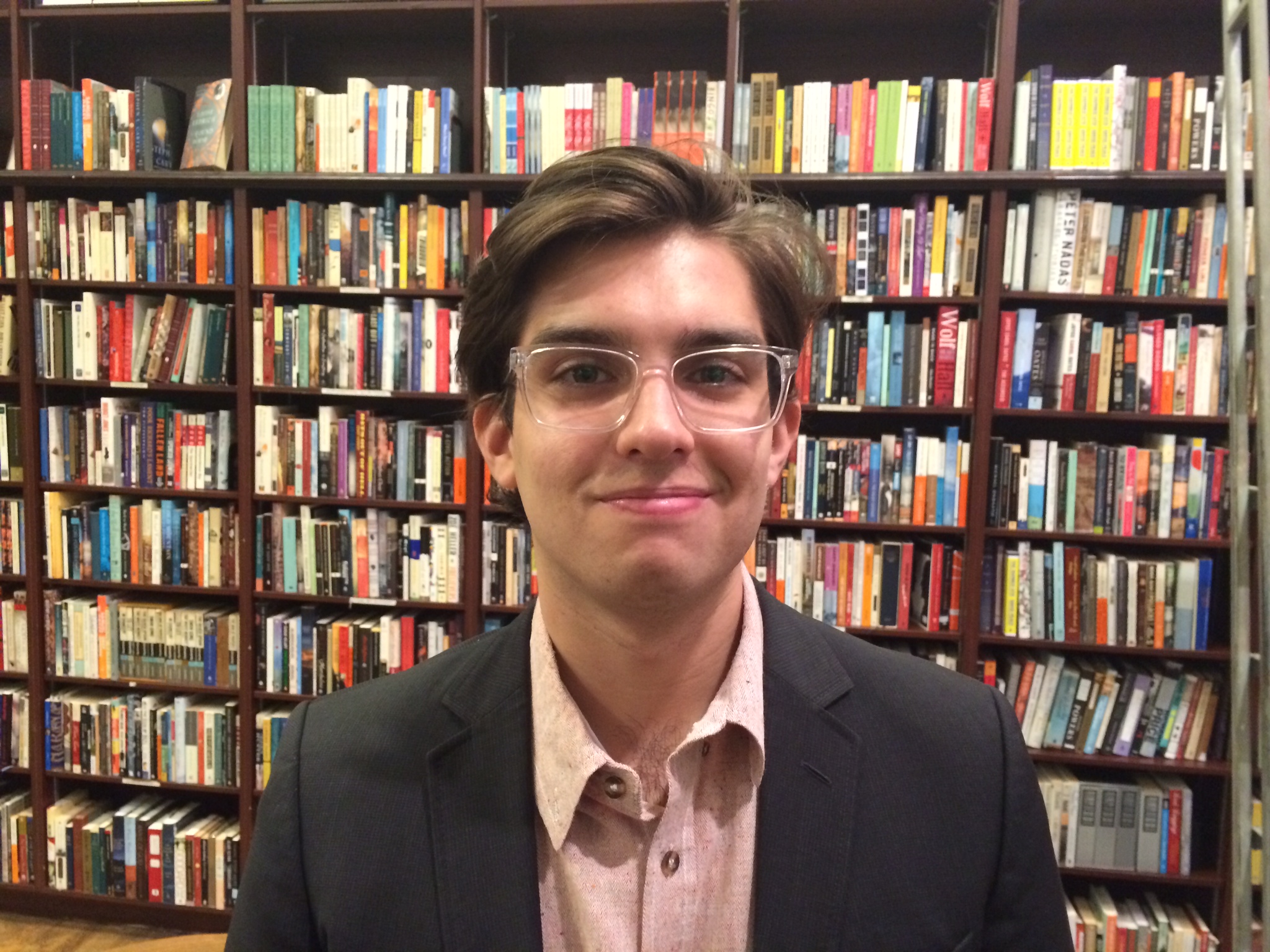 Brendan Scully is Managing Director at the NYC offices of Metaio, Inc., the world's leading Augmented Reality Company. He oversees Metaio's corporate accounts, strategic partnerships, and project development activities in North America.
At MAGNET, Scully is advising the Mobile AR Lab in best practices for AR application development and design. In his view, augmented reality demands that mobile developers consider the physical, political and social environments in which they deploy their applications. By taking a humanistic approach, he believes that AR applications can enhance, delight and inform human experience while avoiding situations of distraction, addiction or control.
Prior to 2010, Scully worked at Tiltfactor Lab, researching humanistic games and critical play.
Scully received a Bachelor of Science in Augmented Reality from Dartmouth College.
Contact: www.twitter.com/bscully